How Does Stickers Printing Create Brand Stickiness?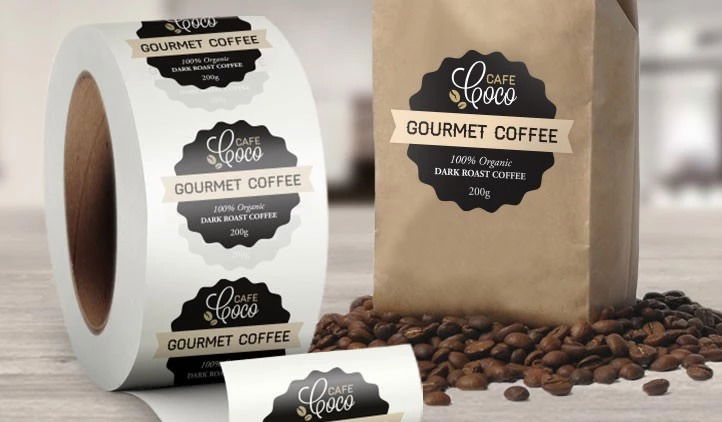 Sticker Printing has grown in popularity due to it's ease of use and it's an effective advertising medium to create brand awareness for your brand. You can place it on any touch points that engage your audience.
Like a cup, paper bag, packaging or anywhere compatible with your brand image.
Cool! Isn't it?
Most important, it's an cost effective option that create lasting impression.
How to Make Your Brand Sticker Stand Out?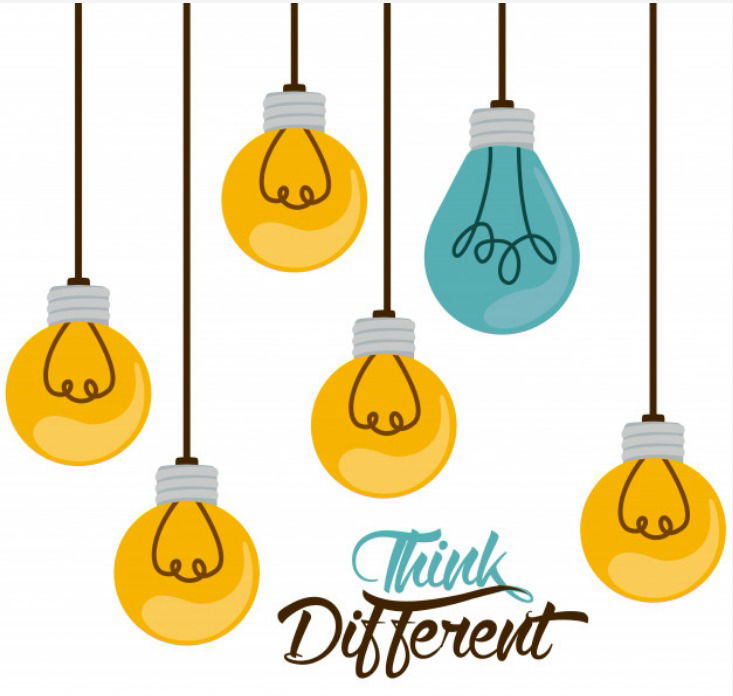 Yes! Be Different. Have a IMPACTFUL HEADLINE or SLOGAN or IMAGE
Spending time to create an impact will make your money well spent! It creates brand
stickiness and increase share of mind.
Invest in Premium Printing Method like Emboss to give a classy and premium touch of your branding. Emboss, Gold Foil, Puffy Stickers tend to Stand Out!
Try our Professional Stickers Printing Today to Create Brand Stickiness!